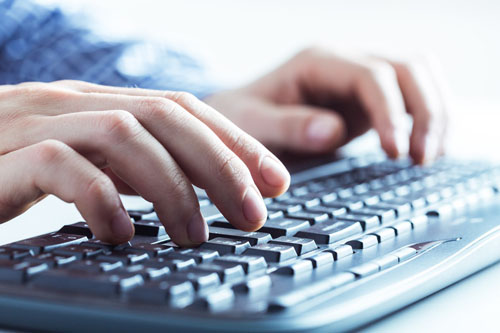 My columns and articles have appeared under my name in the Chicago Tribune, Chicago Sun-Times, The Wall Street Journal, Real Clear Politics, Human Events and Chicago Daily News.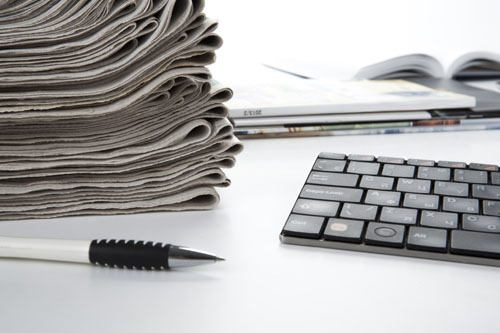 Skillfully crafted ghostwritten opinion columns, essays and manuscripts under your byline, in your voice and tone, saying precisely what want you want to say and how you want to say it.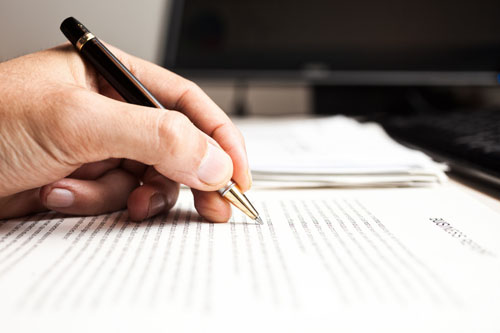 As an accomplished writer and consultant, I provide web content, editing, press releases, PR counseling, marketing materials and much more for business, government and civic clients.